Rice, wild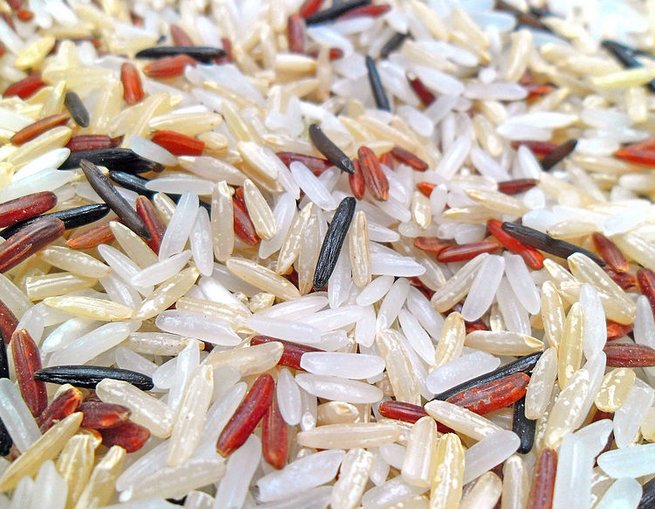 Rice, wild in TCM:
Explore the properties of Rice, wild according to Chinese
Nutrition and Traditional Chinese Medicine (TCM):


Temperature: cool

Channels: UB, KD

Flavors: sweet, bitter

In terms of Traditional Chinese Medicine (TCM) Wild Rice is known for its ability to strengthen the kidney and urine bladder. The flavor of wild rice is bitter and sweet.

. Wild rice not a true rice, but is more closely related to corn. It is "indigenous to America", and is "a diuretic" (HWWF 473). Wild rice has more protein than other rice, and is higher in B vitamins. It thrives in colder climates, and helps to cool the body's lower areas and interior.